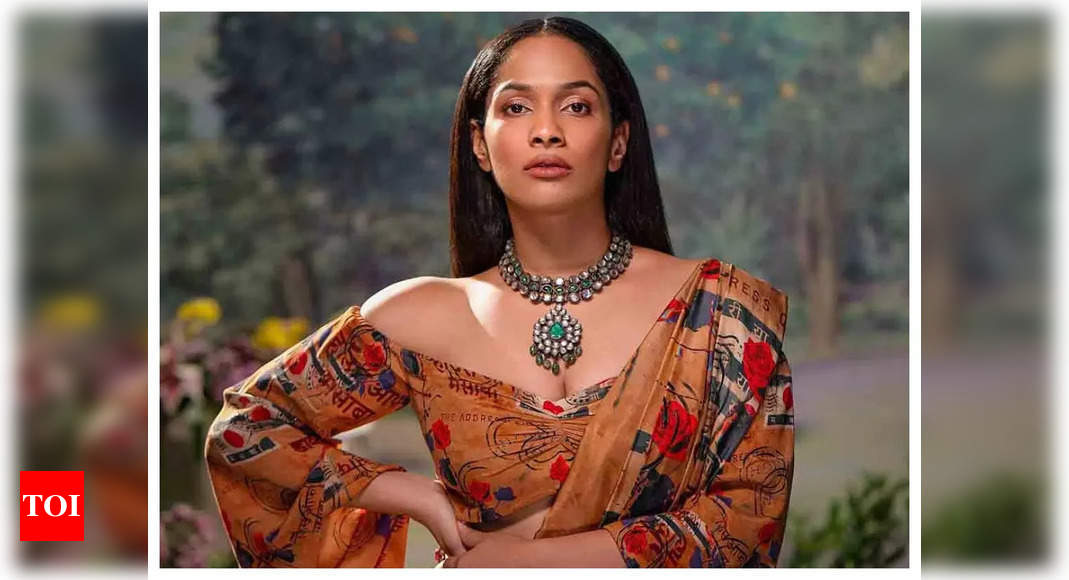 Masaba Gupta, who is the daughter of
Neena Gupta
and
Vivian Richards
, recently opened up about being tagged as modern and the idea of having a baby out of
wedlock
.
In a recent interview with a news portal, the designer revealed that she has been tagged as too modern for being born out of wedlock. However, she added that there's no size that fits everyone. According to her, the responsibility of being modern is to be accepted. However, Masaba feels that we have become more intolerant and are going back in time.
Elaborating further, she added that despite being a modern woman she doesn't have the guts to have a baby out of wedlock. Masaba reportedly doesn't want to take that extra pressure and put a child in that space.
Masaba also spilled some beans on her idea of a perfect man. According to her, he should be a mix of modern and timeless. The designer added that one has to be in touch with their ethics, culture and morals which we have grown up with. According to her, a modern or timeless man should be able to change with time and adapt to things.