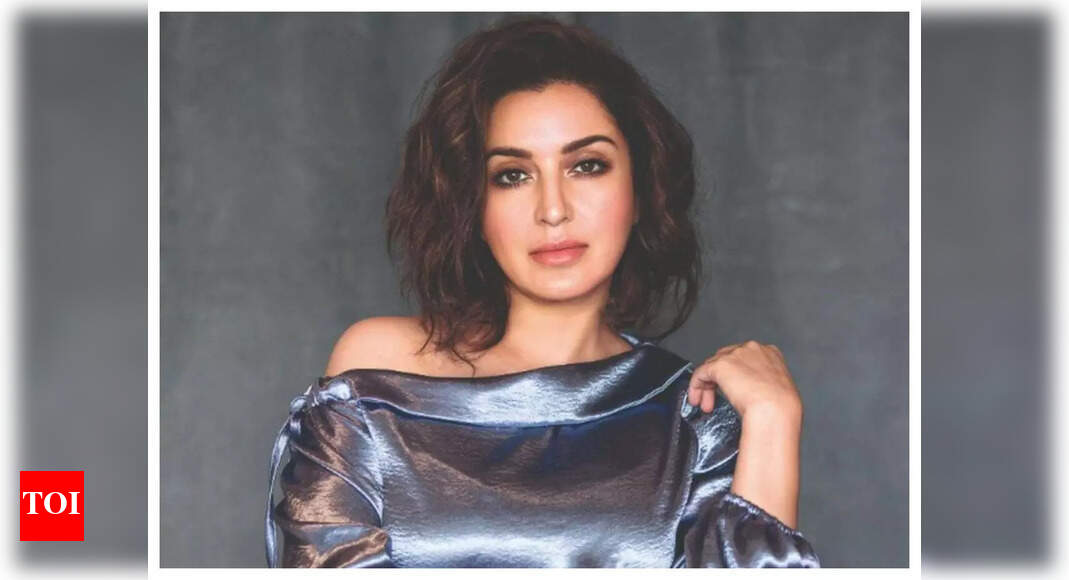 Tisca Chopra
is undoubtedly one of the finest actors we have in
Bollywood
. After making the world take notice of her acting prowess, the actress has also donned the hats of a producer and an author. Now, she has added another feather to her cap by turning into a chat show host with hew new show, 'Tisca's Table'. ETimes caught hold of her for an exclusive interview where she spilled the beans on her filmography, actors she has worked with, the OTT space and more. Excerpts…
You have been a part of some of the finest movies Bollywood has produced. How do you look back at your journey so far?
I hardly look back. Where is the time?! The party has just started. Such good scripts are being written on a range of topics. And it's the best time to be a female actor.
Which is that one film that changed your career for good? The one that is closest to your heart…
For the world that film is 'Taare Zameen Par'. And I am deeply grateful for it. I got so much love from the audiences for TZP. But inside my heart, 'Chutney', the short film I wrote and produced is very dear also. Firstly, it's the most watched short worldwide and secondly it's the first time I wrote something. So for me, it was proof that what I write connects with people.

From amongst all the actors you have worked with, who has been an absolute delight to work with?
I have been so blessed to work with some real gems – Aamir Khan, of course has the best cinematic brain in the country. I learnt so much from him. Akshay is a masterclass in discipline and keeping it simple. I learnt that from him. Shah Rukh Khan (though I have just shot with him for a TVC) is such a charmer, such a warm and inclusive human. Anil Kapoor is the next level of focus and perseverance. He will do what needs doing and keep at it. Kiara Advani is a gentle and beautiful girl, hardworking and smart. I mean, each of the actors I have worked with has gifted me life lessons.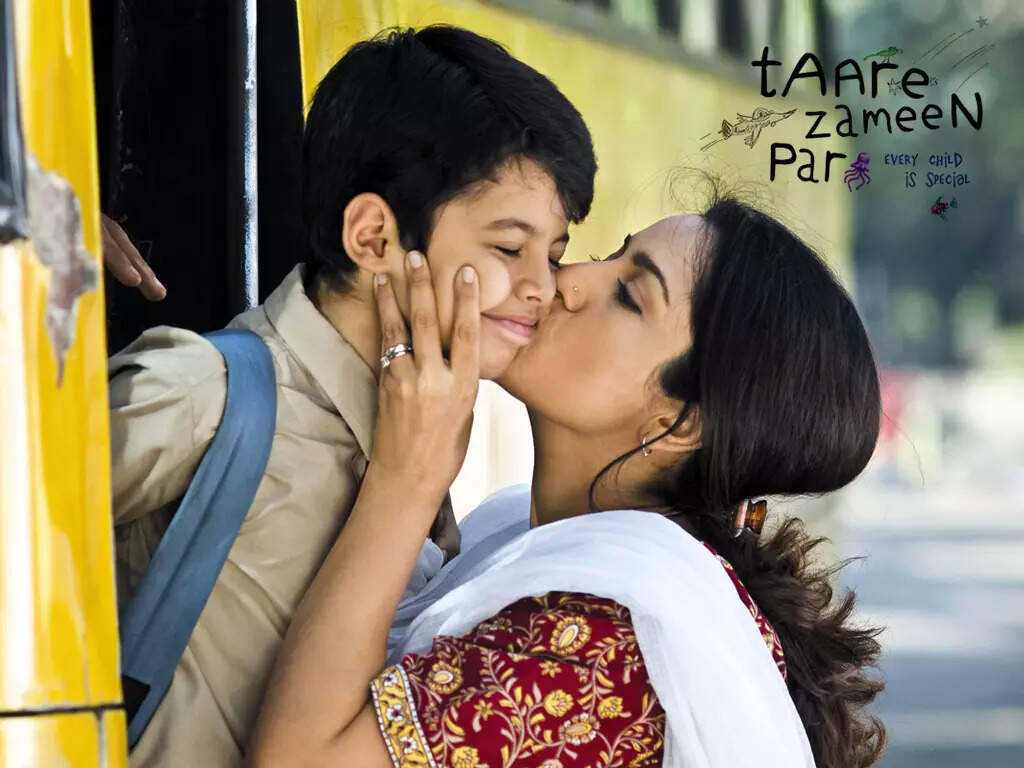 You have recently donned the hat of a host. Tell us something about your show 'Tisca's Table'…
So the idea of 'Tisca's Table' is to have conversations unlike any other. Given the relationship that I share with most of the people who come on the chat show, I can ask questions which perhaps no one else can. It's a deep dive… dive into their life, into what makes them who they are. It is about their 2AM friends, their struggles with themselves, their hopes and ambitions and realisation and learnings. What turns them off and turns them on. And all of this over a fabulous meal, their favourite meal. I think that's the key differentiator between other talk shows and mine.
What really inspired you to come up with this show?
I think every person's journey is unique. We tend to put people in clusters or groups like celebrities or actors. What we don't understand is that each of these people who have made it to wherever it is they have made, is obviously because they are brilliant in their own area of work.

I have understood that each of them has had to face a lot of obstacles to reach that spot, both internal and external. And these are the things I want to understand, because somewhere I want the chat show to also have a definite takeout for people who are watching it. There are fun elements but it is not just that.
As a host who has been on the other side of the table also, how did you curate and shortlist the questions to be asked?

The questions come from my curiosity to know the person across from me better; their method, their madness, their fears, hopes and aspirations, over their favourite meal.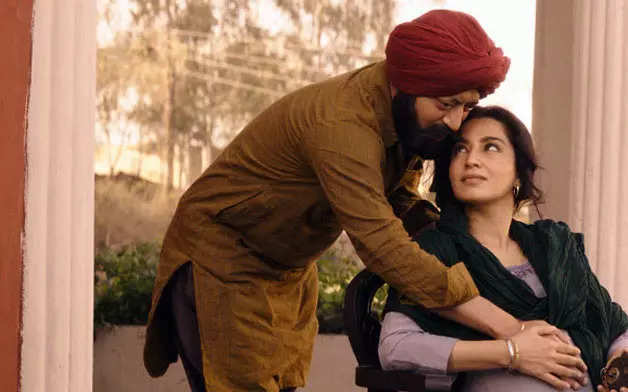 What, according to you, is the best and worst part of being a celebrity?
The best part is the love you get from people. That is so precious! It is also the opportunity to be able to say something, and for it to mean something to people. The worst part for me is always having to dress up to step out. I am lazy like that.
For someone who does not come from a film background, what was the reaction of your family when you decided this is what you want to do for the rest of your life?
The family was surprised but they didn't say no. I was told in no uncertain terms that I must first finish my studies. So, in classic overachiever fashion, I topped the collage in year one, while shooting my first film. Then what could they say?
Were you a movie buff growing up? Whom did you idolise?
We weren't allowed too many movies, growing up. The ones we were allowed were very safe and educational – like 'Gandhi' or 'Sound of Music' or 'My Fair Lady' etc. But then our neighbours got a DVD player and that was it! I practically moved to their place and saw everything from 'Chandni' to 'Hum Hain Rahi Pyaar Ke' and 'Lamhe'. I was in love with Sridevi. I still am!
There is a surge of female-oriented films on OTT. How do you look at this change as an actor?
And about time! What a lovely time to be working in. I have had the chance to do 'Hostages' and now am doing another series with the same people, and the role is even better than 'Hostages'. I didn't think that would happen.

Unlike earlier, today we have actresses above 40 who are not only standing out with their performances in films, but are also shouldering a film on their own. Have you also experienced this change?

It's wonderful to see women at the peak of their performing powers slam dunk roles. The shades, nuance and variety of parts that are being offered to me is just thrilling. This wasn't the case even a few years ago.
What's next?
You can expect a few different things. I am directing a film shortly, and also co-producing a series. Besides that, there is a paranormal, supernatural thriller that should be out mid-year that is yet to be named.