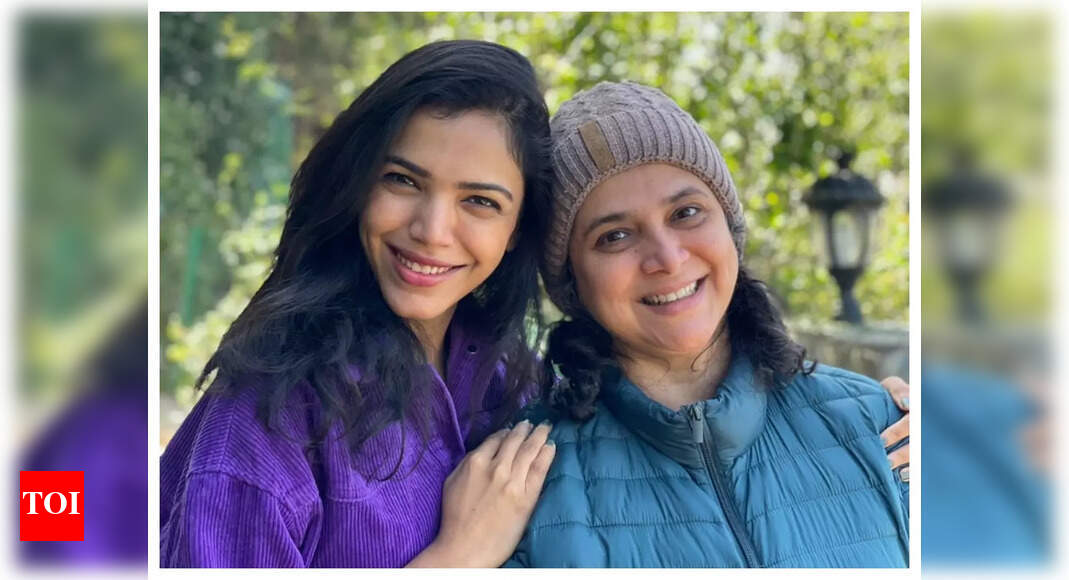 Sachin and Supriya Pilgaonkar's daughter
Shriya Pilgaonkar
is currently rocking the headlines for her teleplay 'Internal Affairs'. Today, on the occasion of Mother's Day, Shriya Pilgaonkar opens up about her equation with her mom
Supriya Pilgaonkar
and much more. Excerpts from the interview:
Describe your relationship with your mother?


My mother and I truly are best friends. In the sense that we are very comfortable expressing ourselves to each other. She is my confidante. My mentor. My biggest critic. Sometimes, She is also my partner in crime. And in the past few years, she'd also felt like my baby, my child. I think after a certain age, there's a role reversal and I'm very, very protective of my mother and I find myself mothering her at times.
What are the three important things that your mother has taught you that have helped you to be a better person?

One is simply to be kind to people. Everybody is fighting their own battles, so just be kind and not operate out of any kind of ego. The second thing would be to handle everything with grace, whether it's a success or some sort of a setback and to not let any of these things affect you in any extremity. And number three is to just keep working on myself as a person, to find time to be with me and find happiness in everyday moments. Basically to stress less and flow more.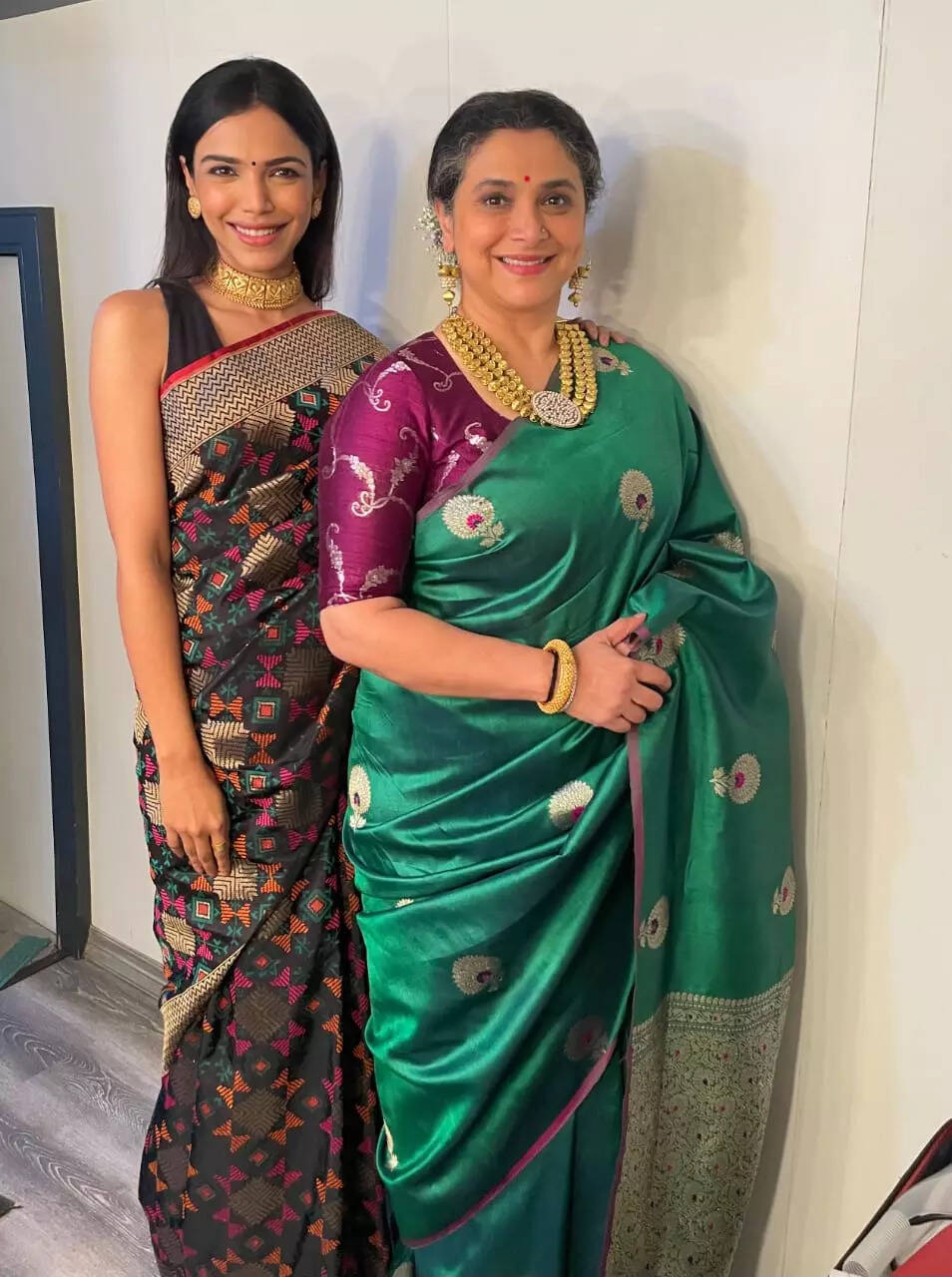 What's a perfect Mother's day like?


Well, I don't know about the word perfect, but on Mother's Day, I guess like any other day, my mom would want me to spend time with her. And luckily, I'm not shooting on that day. So we are going to be able to spend time. But yeah, my mother and I both like to keep it easy. We both are homebodies and seek joy in the simplest things. So as long as we're together, that's what she is most happy with.
Who is your favourite on-screen mother?


Well, I can't answer this question without bias, but my mother is incredible, not just off-screen but also on-screen.
Describe your mom in 3 words?


Graceful, adventurous and divine. And funny. She has a great sense of humour.


If you had to whisk your mom away on a secret vacation where it would be and why?


My mother is not easy to whisk away. She will ask me too many questions about where what etc. But if I could manage to, surely it would be somewhere in the mountains. We both love mountains, and we also love dogs. So I would love to take her somewhere in the mountains, Himachal or Uttarakhand to a place where there is no network and where there are lots and lots of dogs and we can just walk outside and be one with nature.

Complete this sentence. My mom is the best because.


Because she is an incredibly honest person with a great sense of humour and a very kind heart.