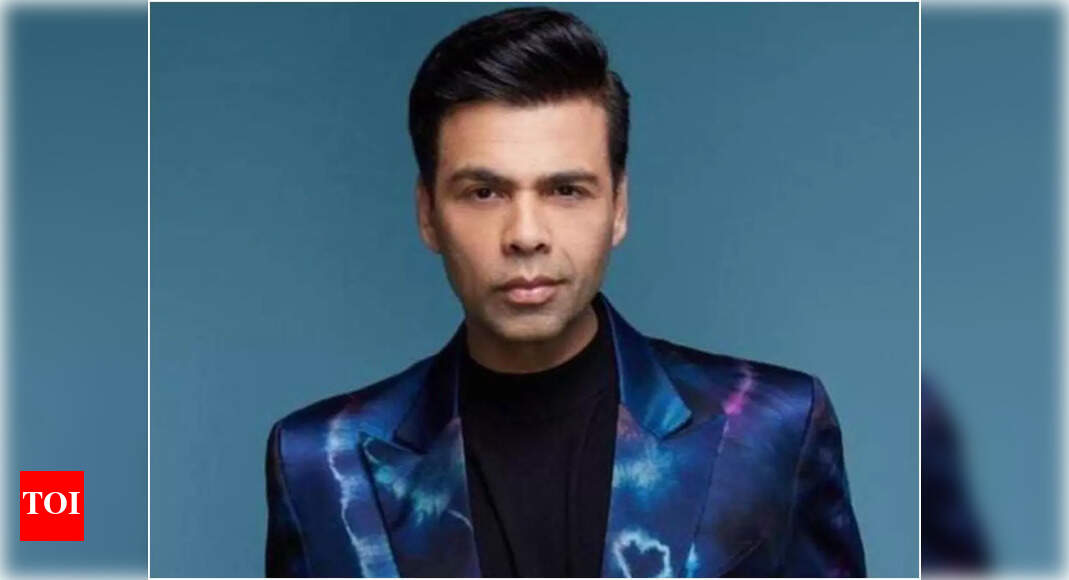 Filmmaker
Karan
Johar has time and again been a huge advocate for making
social media
a healthy space. Being someone who enjoys a massive fan following, Karan often shares happy moments and snippets from his daily life. However, lately the filmmaker has kept his social media game low-key as now he only talks about his professional commitments out there.
When asked about the same in a talk show, Karan accepted that he has restricted himself and his social media feed has become mostly on his movies. He said that, for him it's a platform where one is leveraging to build a connection with the world outside, and that it's his job.
Elaborating further, he added that he's not there to disassociate himself from his filmmaking or for his storytelling narrative which is the most critical part of who he is. He said that it defines him and if he has a film release he is going to use social media as a place to create awareness or talk about the same.
Karan also opened up on getting trolled a lot in the comment section, and now he doesn't care about the same like he used to earlier. Rather he has started focusing on love. He said, he only 'stares where the hearts are' in his comment secution. "Commenting on my sexuality, commenting on what they believe I am, you know, I'll be 50 in May and I'm so grateful for so much." he added.
On a closing note he added, that his funda in life is very simple- "Love me, hate me for heaven's sake don't be indifferent to me because that's something that might kill me. Indifference is something that I can bear".