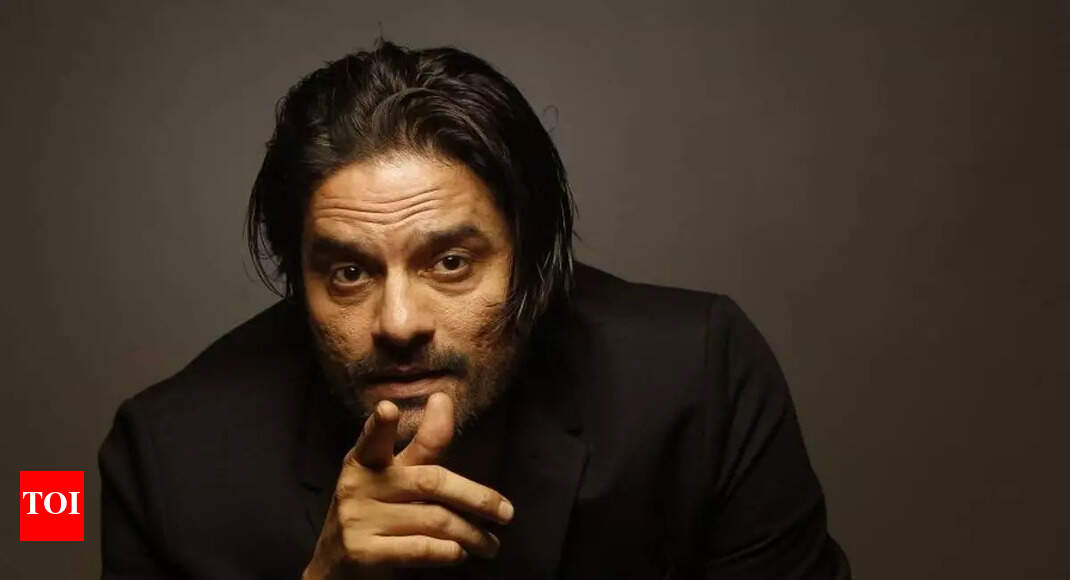 On the one hand, where OTT has given the audience content in abundance to enjoy, on the other hand, the same platform has given talented actors to come into the limelight and make a fortune for themselves. A recent example of the same is
Jaideep Ahlawat
, whose fee for the second season of '
Pataal Lok
' has gone up by 50 times. Reports say that the actor has charged Rs 20 crores for the second installment of the popular series.
According to Pinkvilla's report, a source close to the web series has unveiled that Jaideep who was paid a nominal fee of 40 lakhs for his work in the first season of 'Pataal Lok', is now being paid a handsome among of Rs 20 crores.

Reportedly the source also added that though it is common for an actor to be paid higher with every season, the mark achieved by Jaideep is a different success story altogether. Everyone knew that things will change, but so soon and so drastically could have not been predicted.

Further, though Jaideep has been able to crack a big deal on OTT, his paycheque for theatrical movies will remain comparatively smaller, which is like a policy followed by the artists working in the digital space.