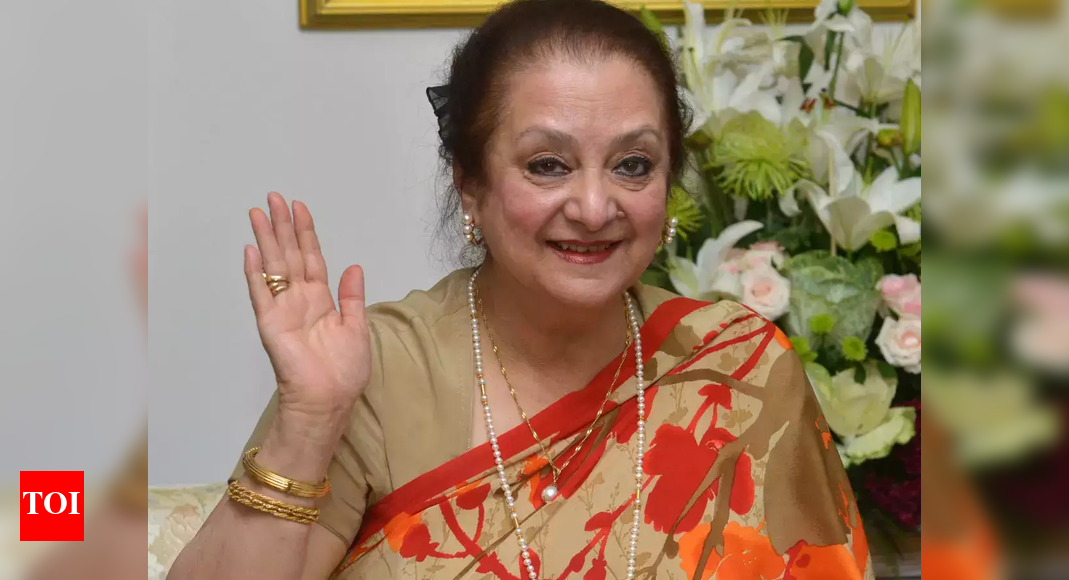 Reports have been flying thick and fast that
Saira Banu
has not been responding to calls from the industry and gone into a shell.
A concerned fan of Dilip Kumar and Saira Banu has penned a letter to Saira Banu. The letter depicts immense concern.
ETimes has that letter in possession. We reproduce it in toto. It reads as follows:
"Sairaji, please accept my respectful greetings. How are you doing ? Media reports I am seeing are not soothing for me. They are reporting that you are overwhelmingly distraught and depressed, and have withdrawn yourself within a shell and not taking any calls. I feel deeply concerned to know this. Sairaji, I don't mean to say platitudes but you have to accept and face the realities of your life. Nobody is immortal and everyone has to leave this world one day. God had given a full life to Dilip Sah'b and that life was filled to the brim with glory, prestige, success and happiness. Sairaji, the whole world loves you and feels unhappy if you are unhappy. Please, for the sake of your well-wishers, come out of the self-imposed isolation and share life with the world. This is an appeal to you from a sincere well-wisher who has always admired your noble character. Whatever life God has given you is precious and has to be lived not only for yourself but for those around you. For you, the whole world is around you."
Saira Banu has finally broken her silence EXCLUSIVE on ETimes on what exactly has happened to her. We are coming up with that interview in the next few minutes. Watch this space for more.