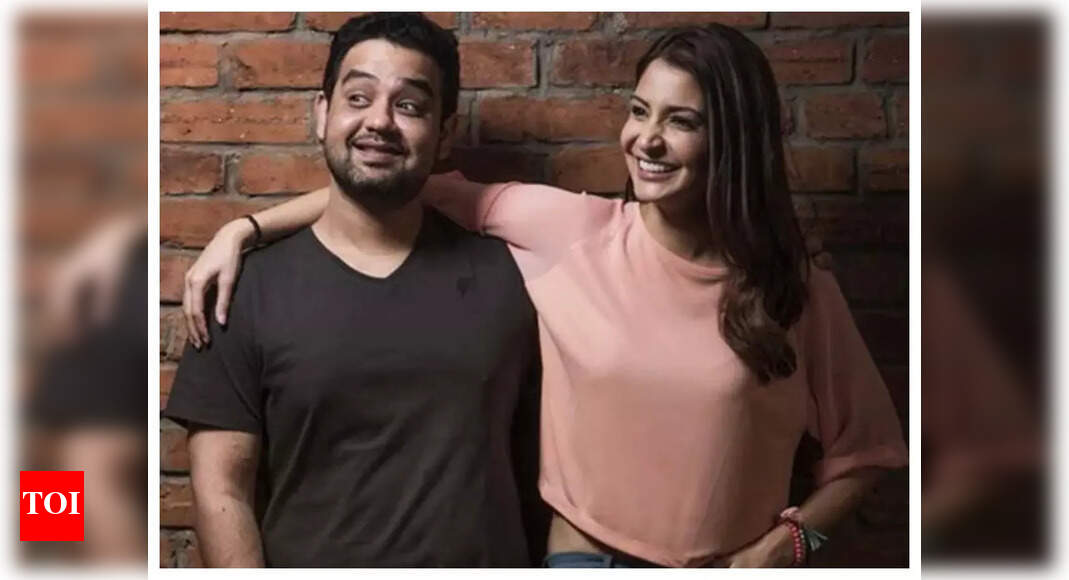 Anushka Sharma
is one actress in
Bollywood
who has not only delivered some memorable performances as an actor but also churned out some brilliant content as a producer. The actress, however, recently stepped away from her production company.
Talking about it in an interview with a news portal, Anushka's brother Karnesh Ssharma stated that his sister has always been instrumental in making it what it is today, and that she has provided many valuable and creative inputs to projects.
Elaborating further, he added that being a new mother, Anushka is in a different phase of her life at the moment and that they have to respect it. According to him, her priority has shifted and her time is restricted. Karnesh also went on to say that production is a 24/7 job and one cannot expect her to do that now as she is a new mother.
Anushka had shared a long note announcing her decision to step away from her company. A part of her note read, "Being a new mother who has chosen to be an actor by profession, I have to balance my life in an entirely new fashion like never before. So, I have decided that whatever time I have at hand, I will dedicate it to my first love, acting! Therefore, I have decided to step away from CSF, confident that the most able person, Karnesh, is taking forward the vision with which it was created in the first place."
Anushka is married to Virat Kohli and the couple has a daughter named Vamika.